Italian professionality for creative wedding videography
Video Matrimoni in Italia
My storytelling isn't just capturing best moments of your special day, but... let you to revive them every time you want.
Il mio racconto non è solo quello di catturare i migliori momenti del tuo giorno speciale, ma … permettere di farli rivivere ogni volta che vuoi
your happiness for ever captured in an amazing loving film
la tua felicità per sempre catturata in un film d'amore fantastico
For your special day, it takes a special dress.Trust in the elegance and excellence of
Per un giorno speciale, ci vuole un abito speciale. Affidati all'eleganza ed eccellenza di La Vie En Blanc

Stefano Fazio was born and grow up in Rome where he did several jobs. Until he decided to engage himself in the exploration of his passion: translate the real life in video-reportage. Talent, studies, passion and many sacrifices have formed Stefano's personality over the years and now he works as videomaker in Italy and all over the world.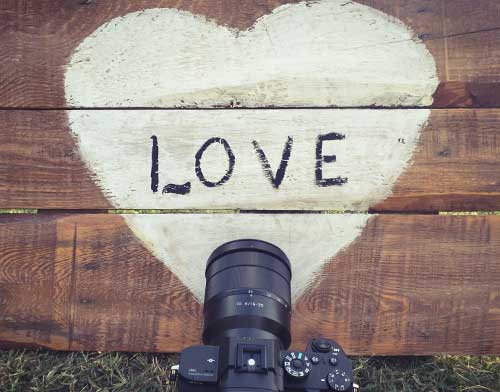 The ability to reproduce your best moments in a video, makes the job of a videomaker a real work of art.
Only those who know what love is, are able to recognize it and take it back to the fullest.